For all opportunities, contact theflouredtable @ gmail.com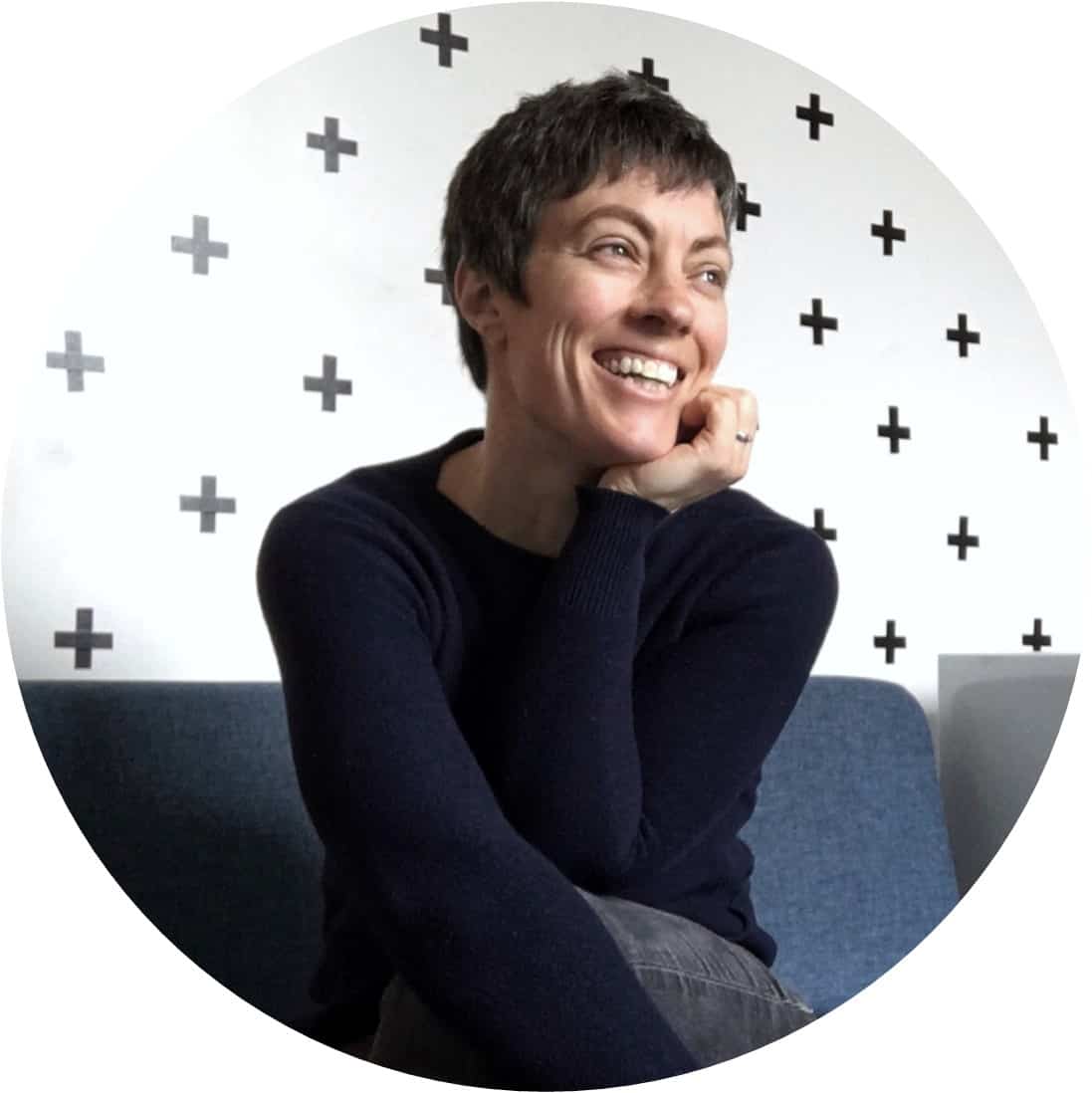 Hi, I'm Kathleen, the founder, food photographer, and chief kitchen mess maker at The Floured Table.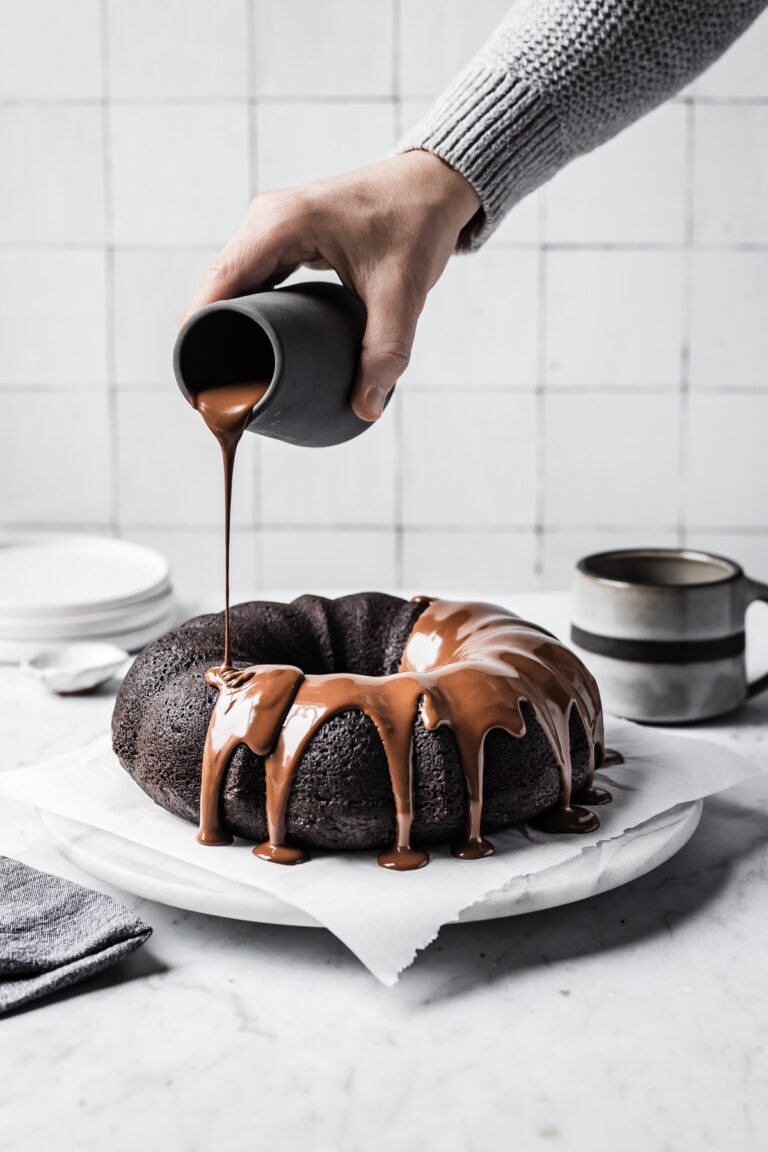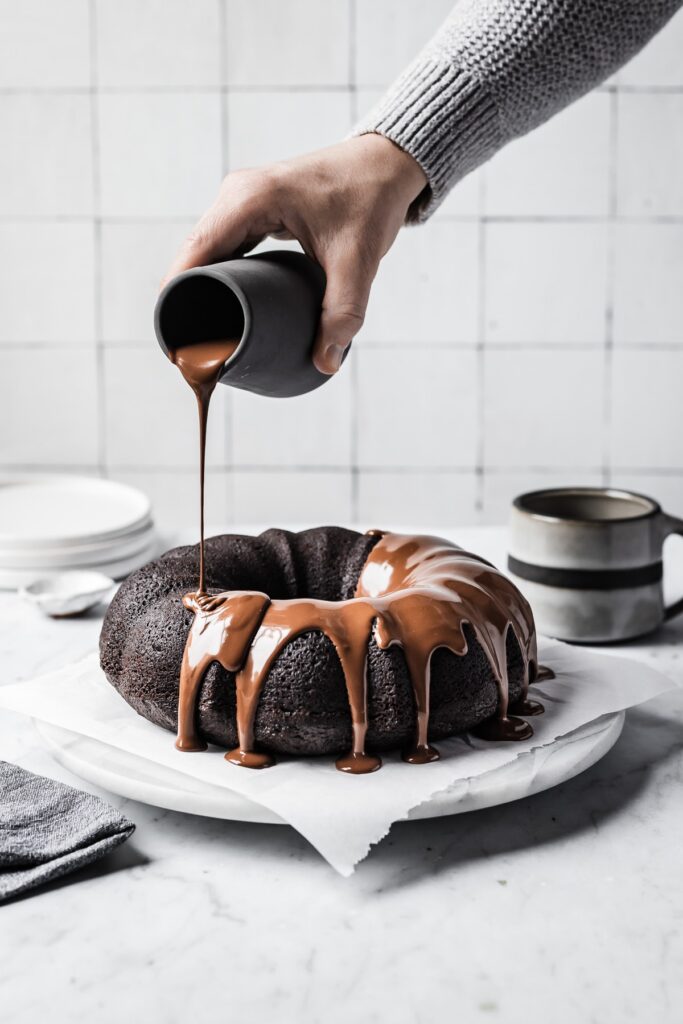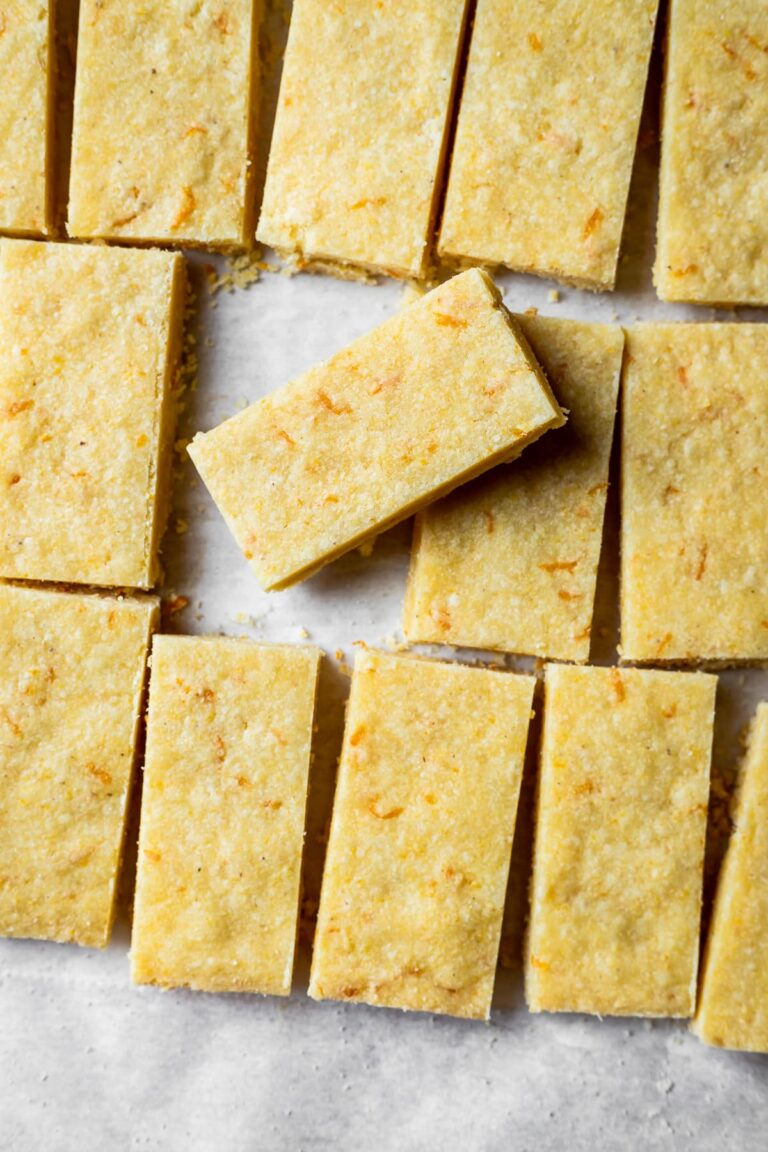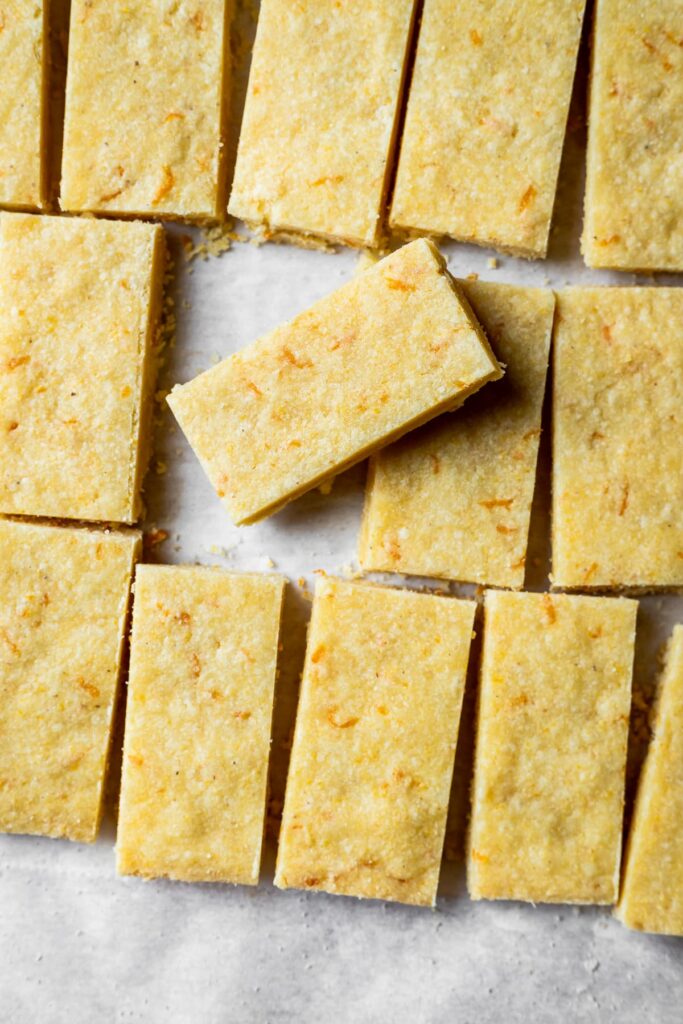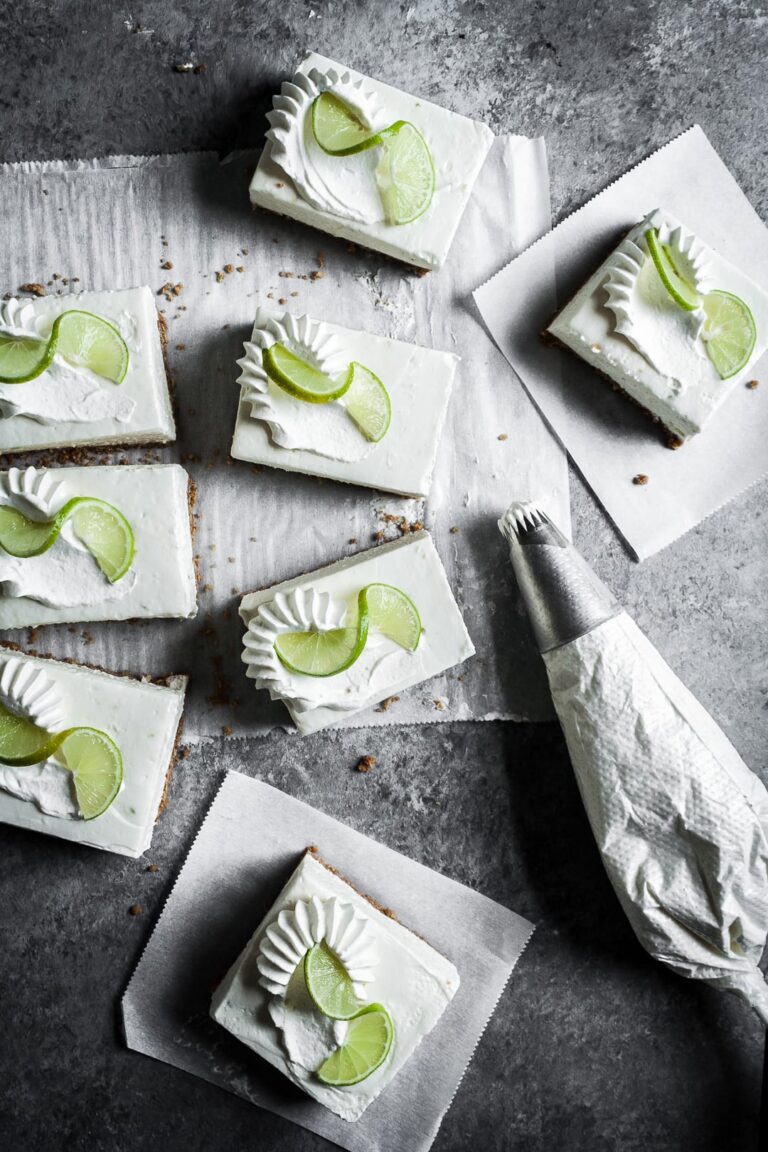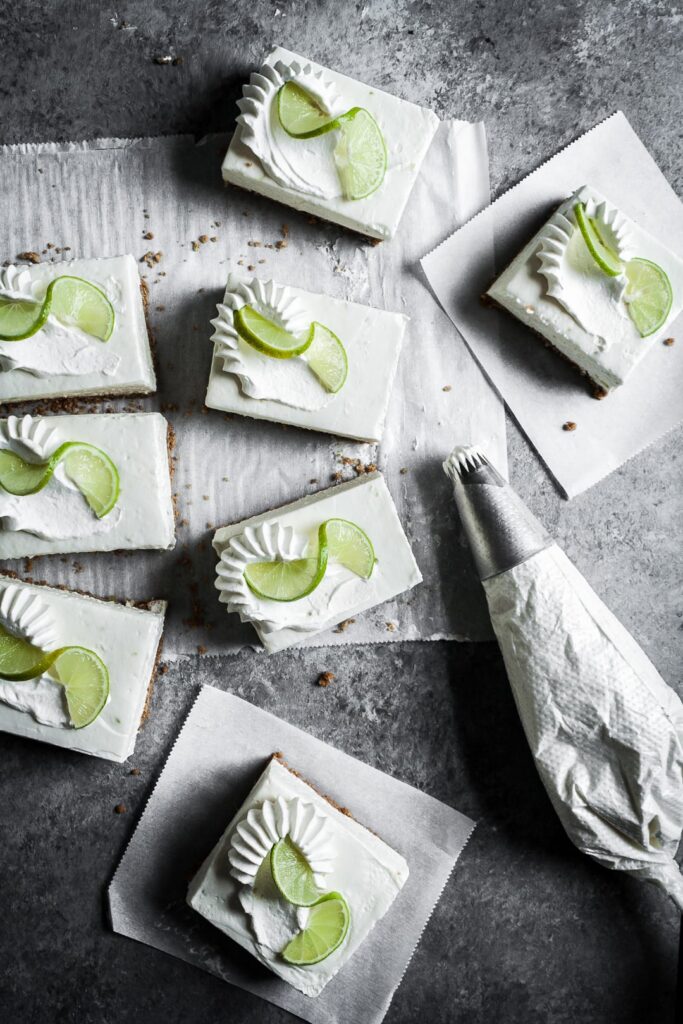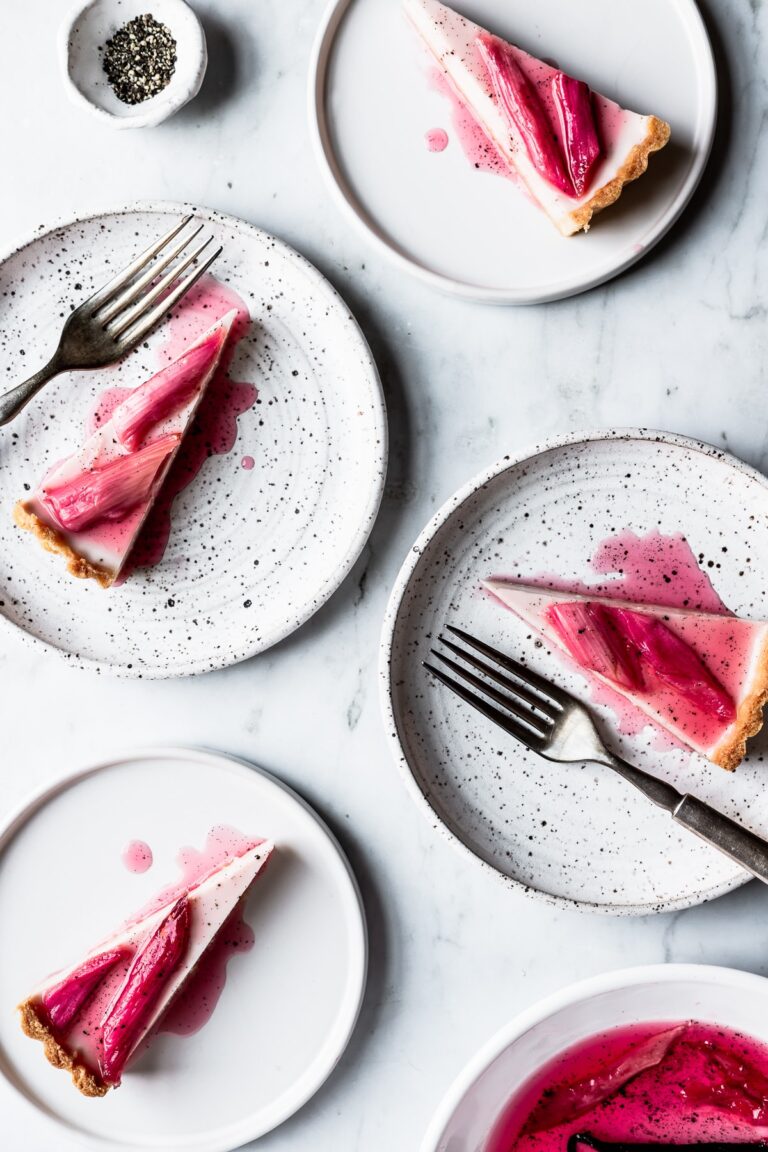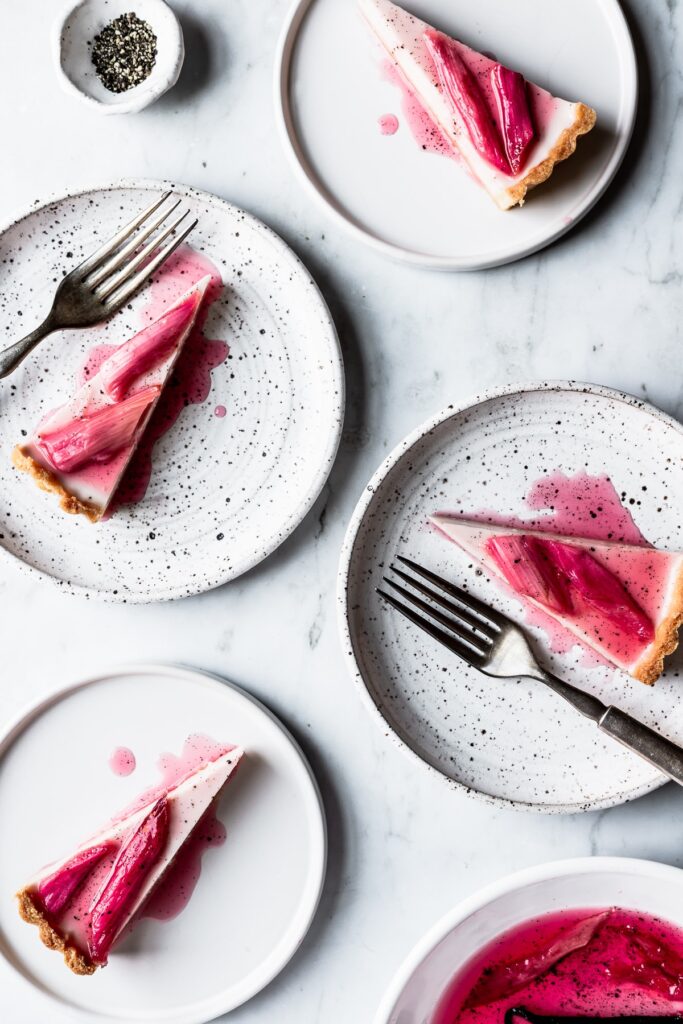 FOOD PHOTOGRAPHY AND STYLING
Standout images of beautiful food, compellingly presented to engage your audience.
I'm a food photographer and recipe developer. I started my food blog, The Floured Table, to share my passion for beautiful, delicious tasting food. Along the way I discovered how much I love photography to share special food stories. I use thoughtfully selected props, lighting and colors to highlight your brand and recipes. If you have a specific vision in mind, I'd love to partner with you to bring it to life.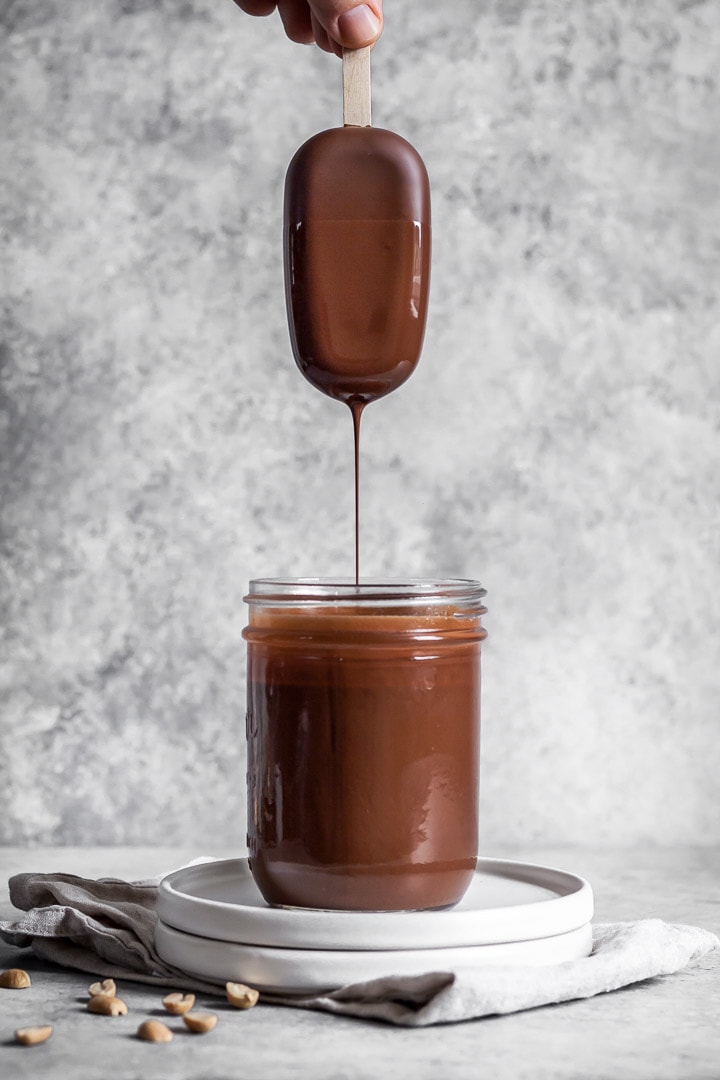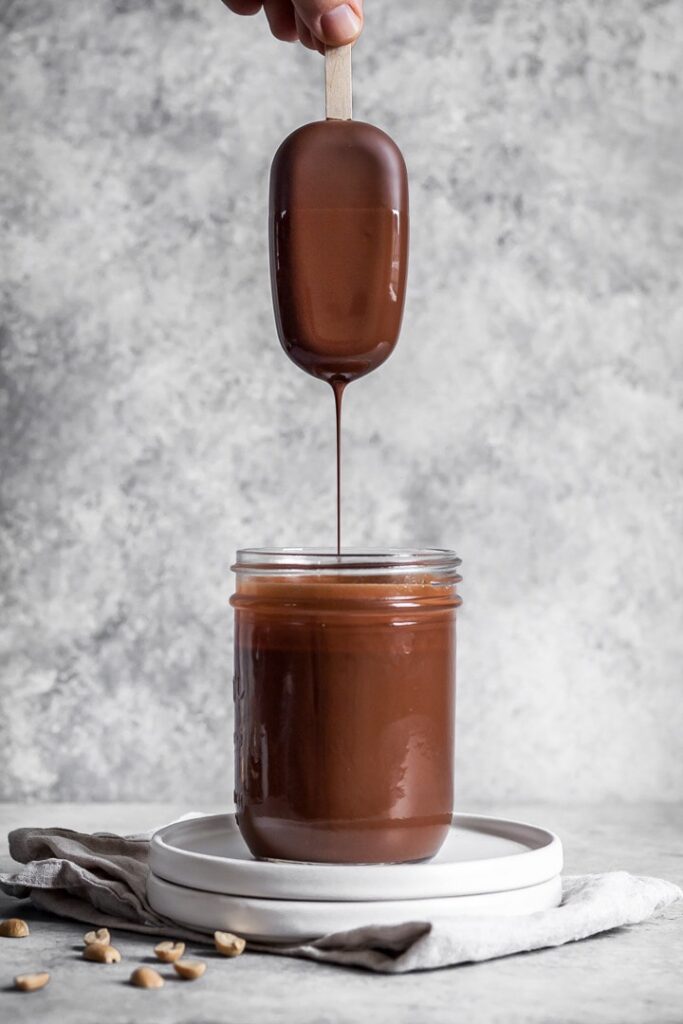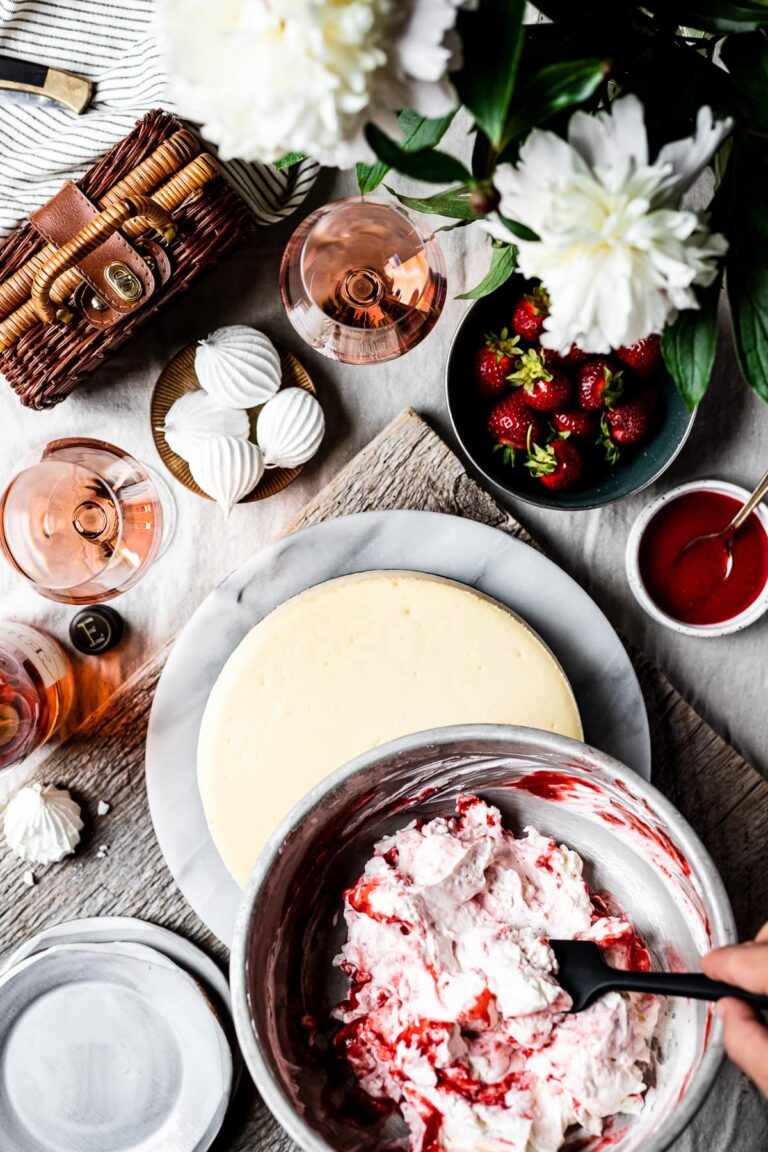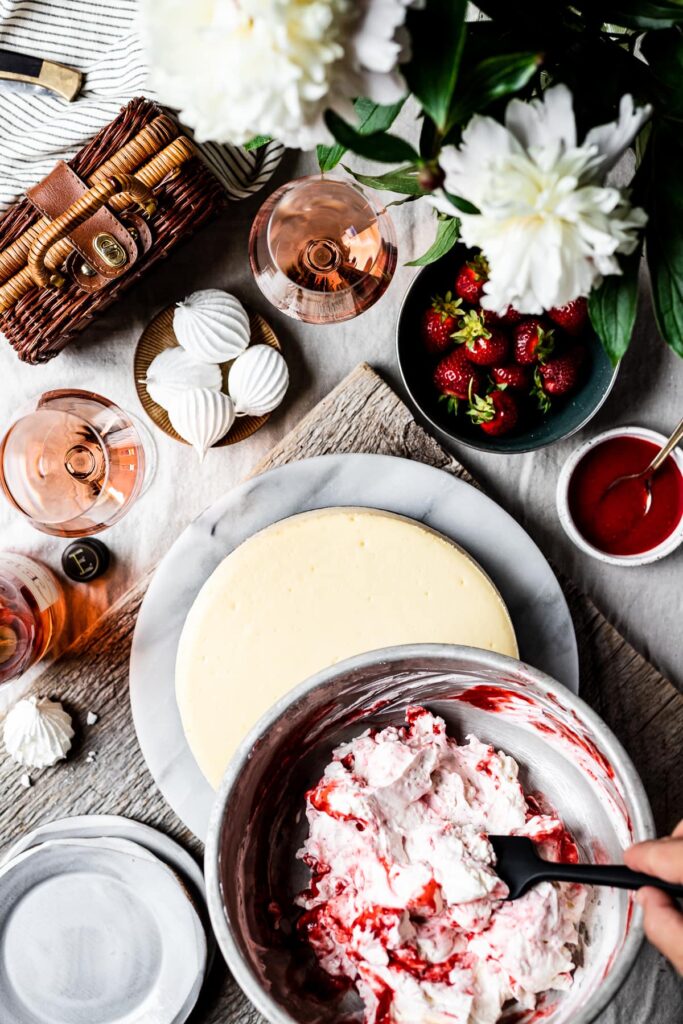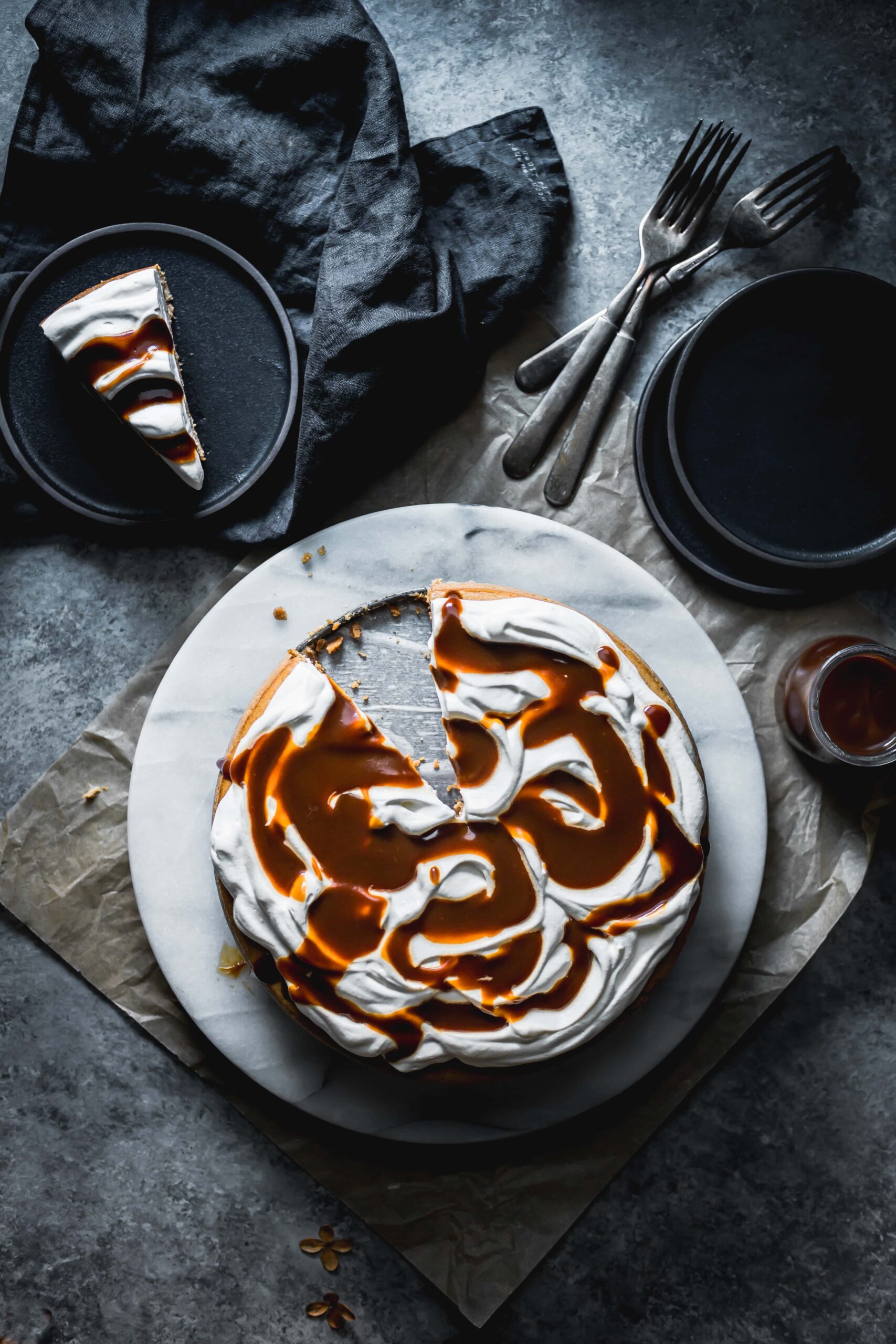 SPONSORED PARTNERSHIPS
I work with brands and companies to help provide the exposure you need for your incredible products. Let's discuss how I can create a customized campaign to share with my engaged and growing audience on my website and social media. Sponsored packages include enticing images featuring your brand or product, along with social media posts. I've partnered with brands including Brockman's Gin, Calphalon, Carapelli Olive Oil, Erath Wines and Mullan Road Cellars. Please contact me for more details regarding sponsored blog posts and sponsored Instagram posts.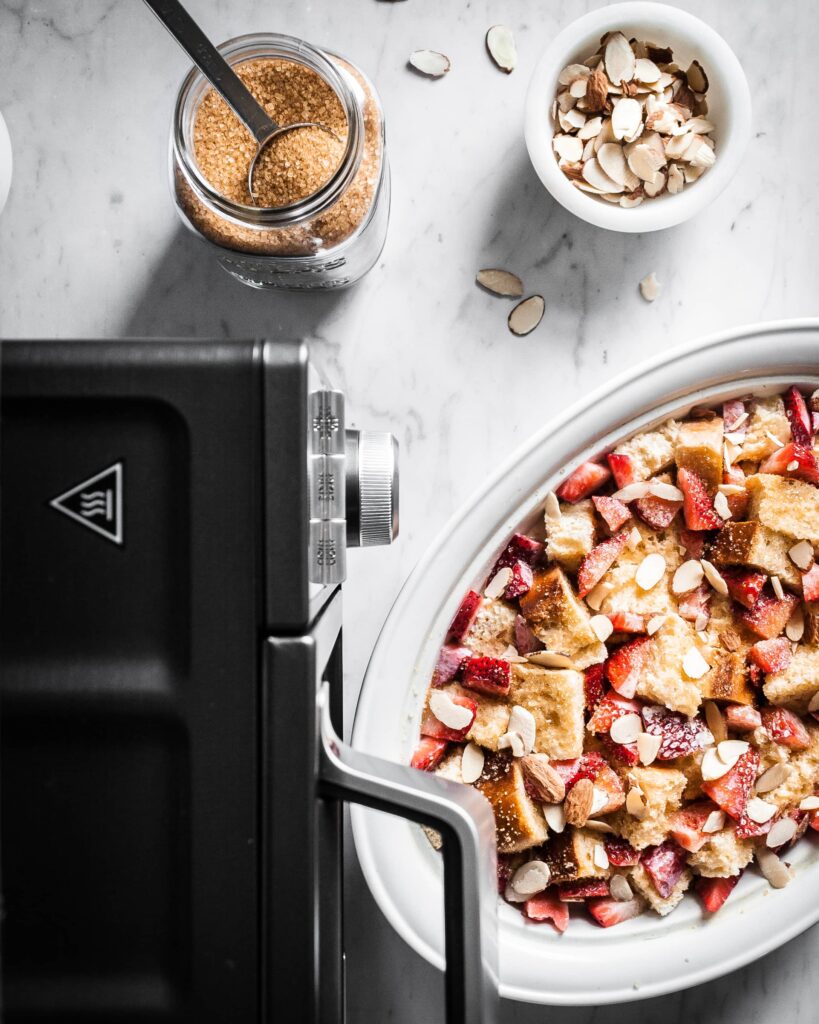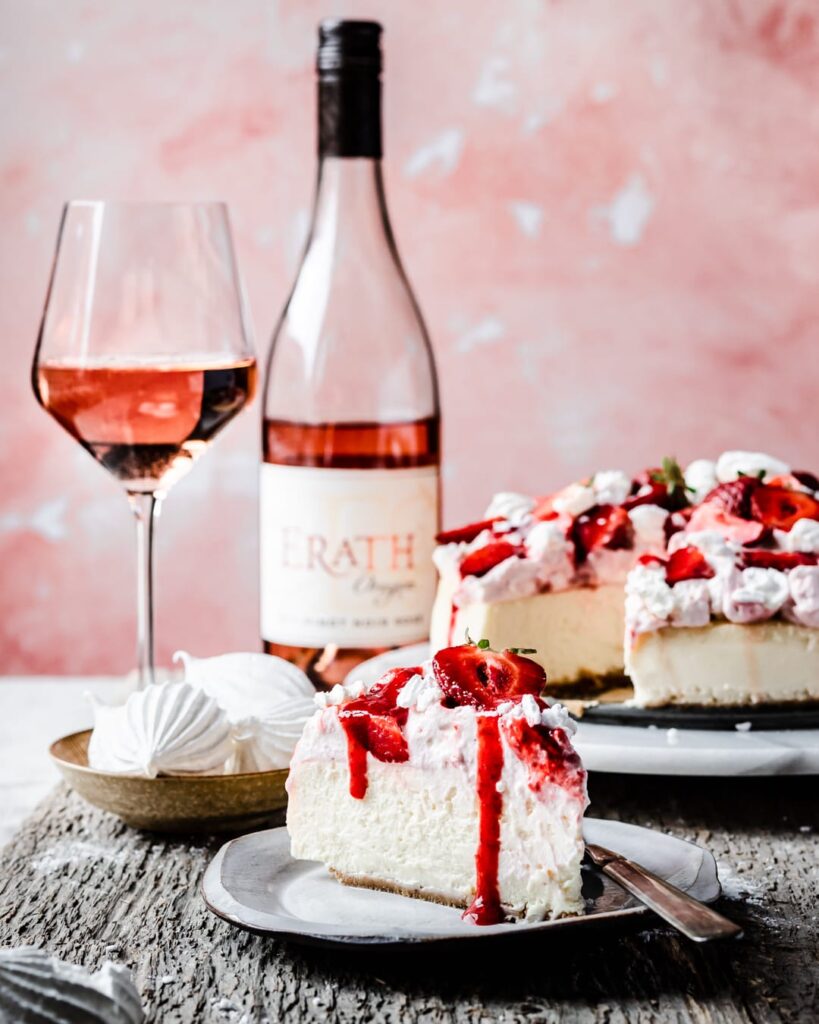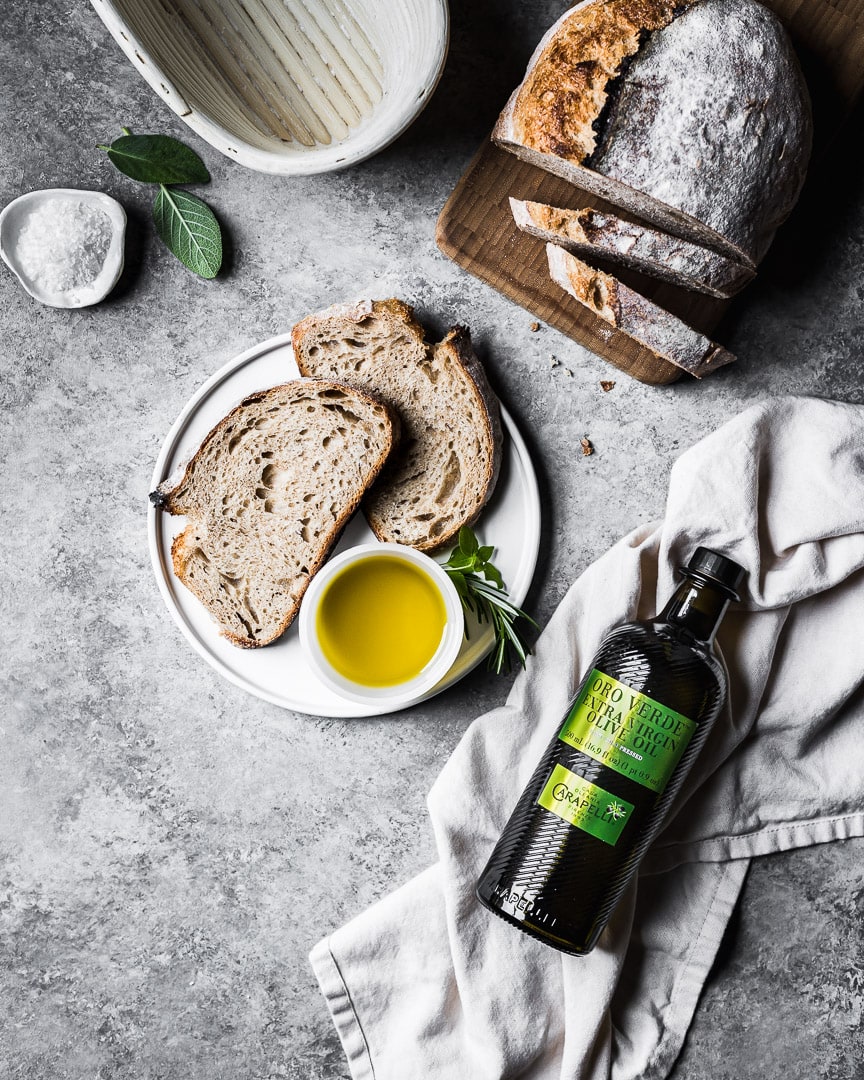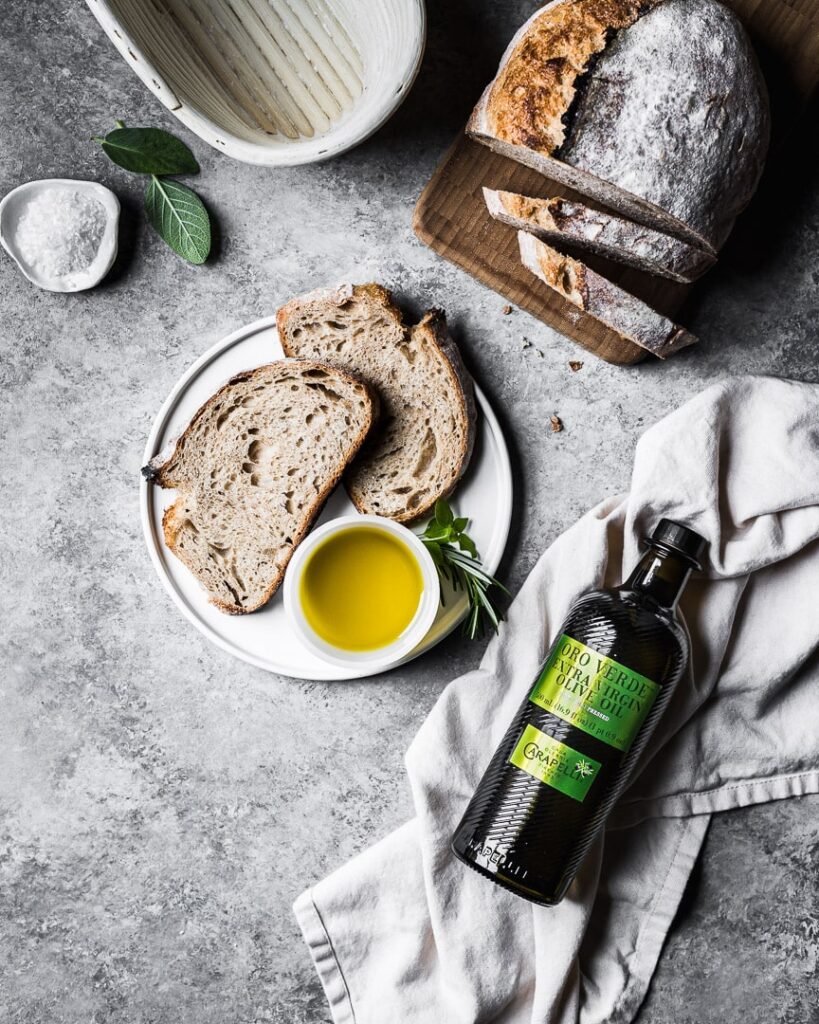 RECIPE DEVELOPMENT
Do you need a delicious and reliable recipe that can show off your product? I love nothing more than to tinker in the kitchen coming up with unique flavor combinations and tastes that will highlight your ingredients and kitchen wares. As a recipe developer, I can create delectable content to share with The Floured Table's readers and/or for your brand's website.
To view more of my work, please visit my portfolio.
If you think my skills might be a good fit for your brand or business, I'd love to hear from you.
Please contact me directly at theflouredtable @ gmail.com.
SPECIAL RECOGNITION
Saveur Blog Award Finalist 2019 - Best Baking & Sweets Category