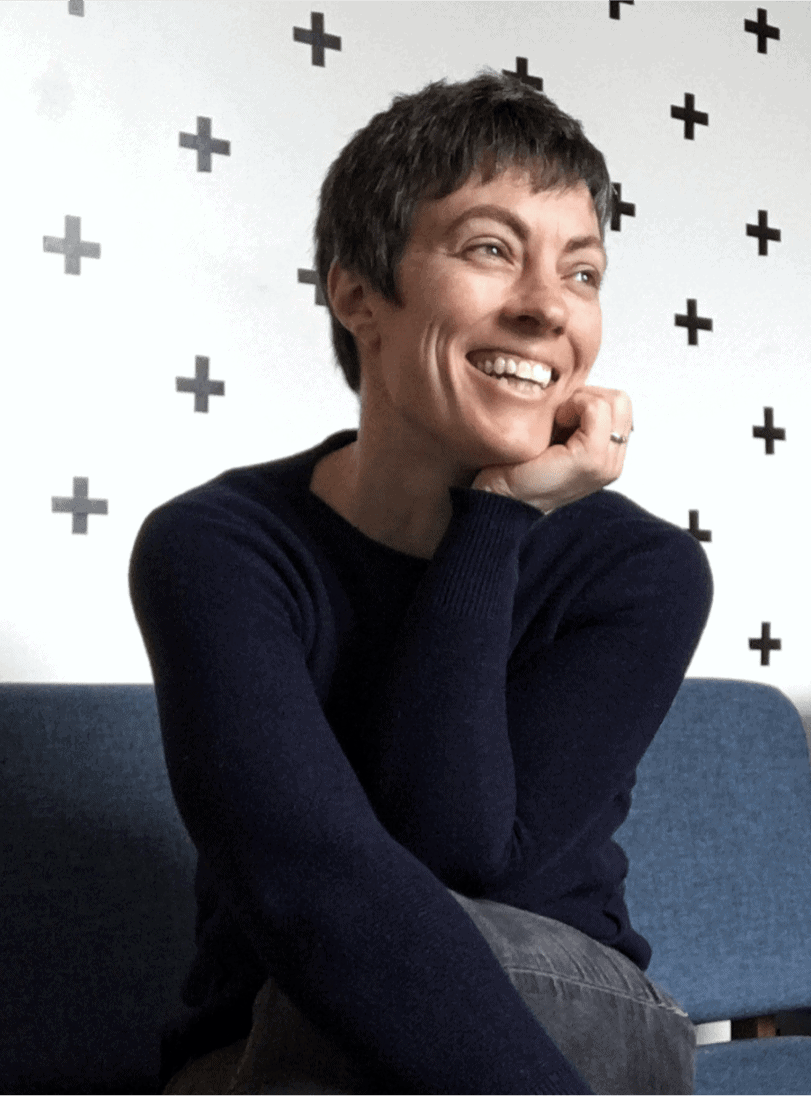 Hi, I'm Kathleen! I'm a self-taught baker, food photographer, and Saveur award nominated food blogger.
The kitchen is my place. It's a safe haven; there's always a job to do, a dish to prepare, a bowl to wash. If you invite me over for a party, I'm the one helping out in the kitchen - a classic introvert. And in my own home, it's where I go when I have time to myself, or when I'm feeling overwhelmed. Baking has always been my stress relief.
Sometimes I wonder how I ended up here at The Floured Table, where I write about and photograph the recipes I love to bake. And then I consider my family history. Newspaper publishers. Homesteaders. Home-Ec majors. Builders. Fishing resort operators. Wheat farmers. Painters. Graphic designers. Weavers. Teachers. Writers.
Food, words and art, all rolled into one. When I think about it, I smile and wonder what took me so long.
My family has been in the PNW (pacific northwest) for five generations – our connections to place run deep. After a spin around the world – the east coast for college, and a year abroad in southern Spain (which turned into an unexpected and delightful 4 year layover when I met my Spanish husband halfway through my studies) we came back to my childhood hometown in the northwest corner of Washington State where we are raising our two daughters (10 and 6).
I started baking with my mom, and by 11 I'd gotten my first cookbook and was off making my own messes in the kitchen. While I love to make the things I bake look beautiful, I don't like to get too fussy. My recipes are approachable and inspire you to recreate them in your own kitchen with confidence.
Thanks for coming along. I'm glad you're here.
Kathleen
P.S. If you'd like to be in touch, please contact me here. You can also find me on Instagram and Pinterest. I'd love to say hi.